Collection of still images and videos
Bridging the digital and visual experience of light changes.
The four season transitions will be digitized by a scanner. Trying to catch the unseen nuances of the lights in sunsets & sunrises. All while we orbit around the sun and dust is settling down on the surface. Turning the data into visual poetry.
6 videos and 12 images will be created per season.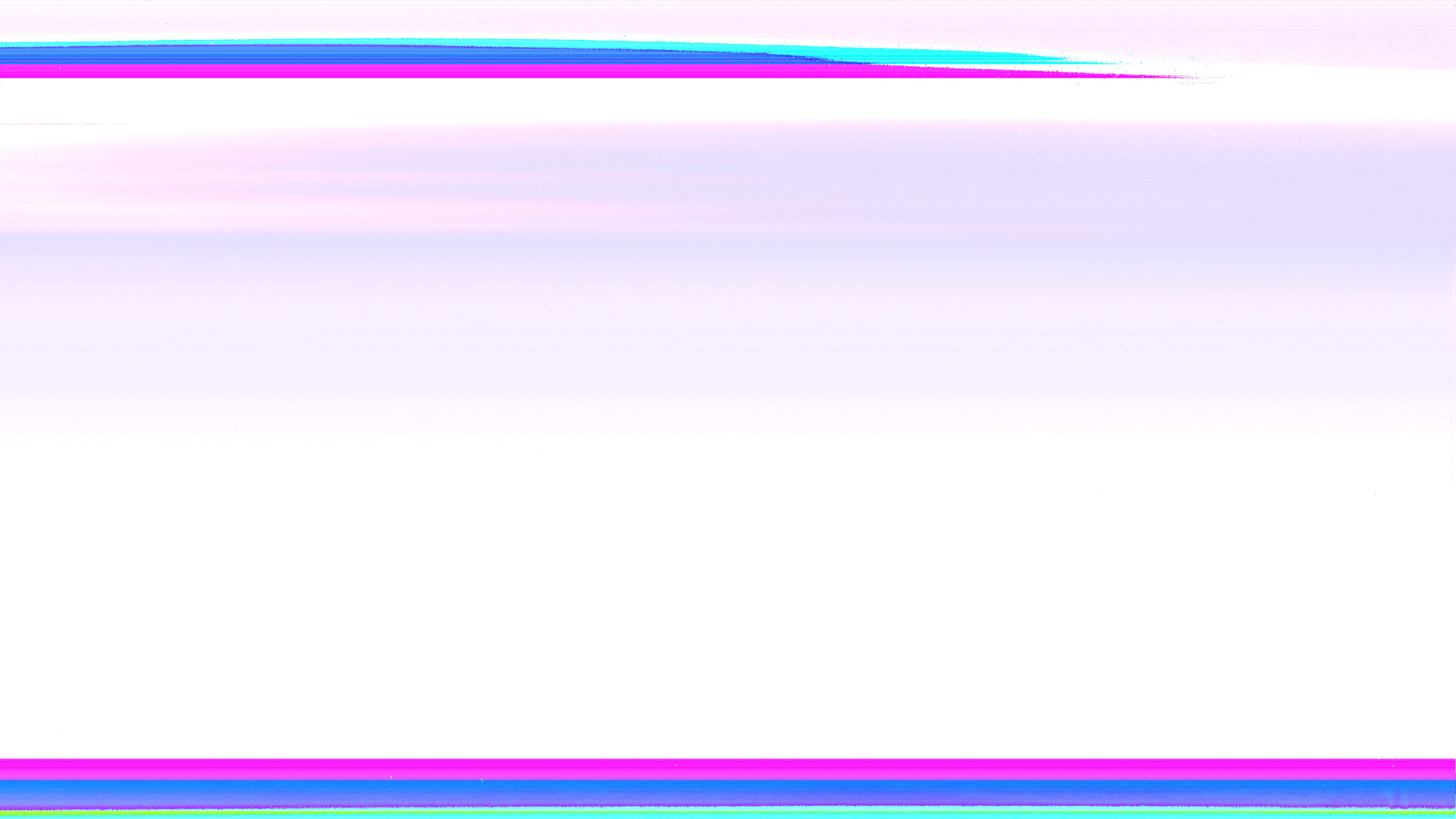 Winter to Spring
-
19/20/21.3
Spring to Summer -

20/21/22.6

  
Summer to Fall -

21/22/23.9
Fall to Winter -

20/21/22.12
Winter to Spring
- Almost done!
Spring to Summer -

End of Summer
Summer to Fall -

End of Fall
Fall to Winter  -

End of Winter